WATCH FOR OUR 35th ANNIVERSARY PROMOTION LATER DURING FEBRUARY.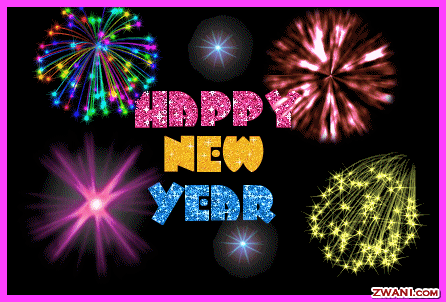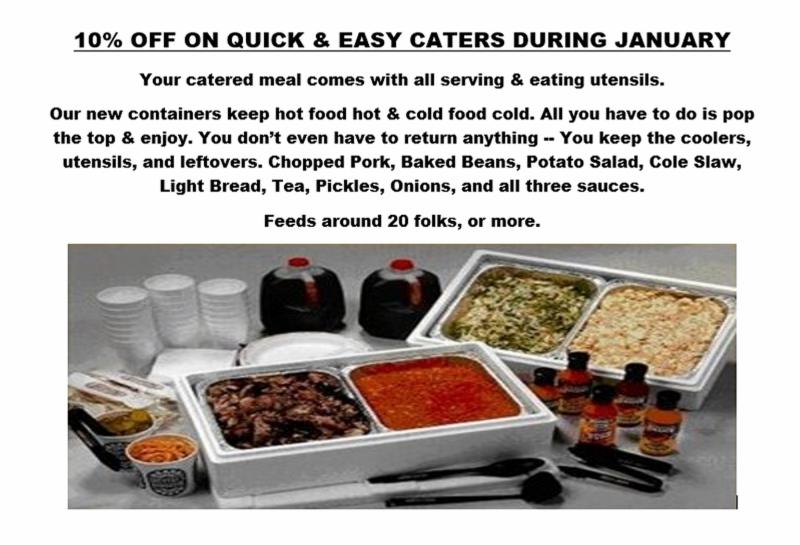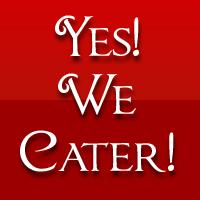 WE CATER ANYTHING FROM
BBQ TO STEAKS!
OUR STEAKS ARE SEASONED WITH OUR SPECIAL SEASONING THAT WE CALL
GUNPOWDER.
ASK ABOUT THE USE OF OUR VENUES AT BUCK'S PLACE OR ATLANTA HIGHWAY.
OUR FEATURE FOR MONTH OF JANUARY IS OUR "MADE FROM SCRATCH" BRUNSWICK STEW, SERVED WITH CORNBREAD. ENJOY!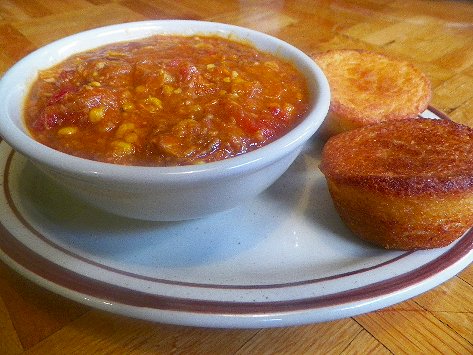 WE LIKE VEGGIES HERE AT COUNTRY'S, AND SEASON WITH HAM AND BACON.
YOU'LL LIKE THEM ALSO, ESPECIALLY WITH $1.00 OFF ON A VEGGIE PLATE DURING MONTH OF JANUARY! ENJOY!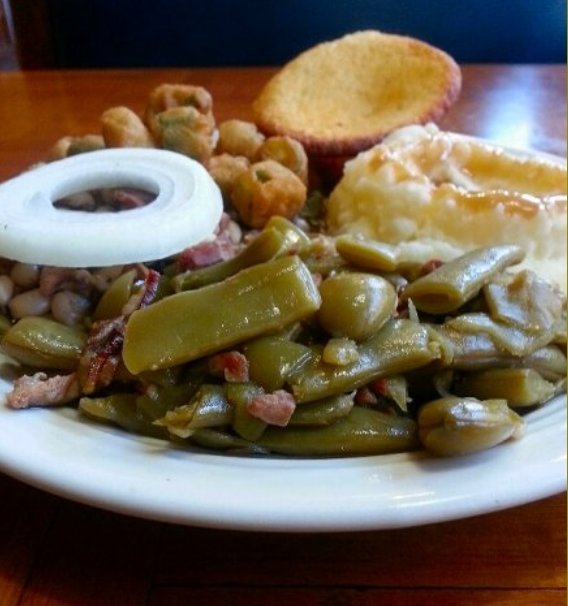 We would like to take this opportunity to say a sincere
"Thank You" to all our customers for their continued patronage.
We remain one of the few "Home-Owned and Operated" restaurants in the area.
Next month, February, we will celebrate 36 years serving you.
We look forward to continuing to serve you. Sincerely,
Mark & Larry Powell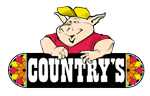 LOCATIONS
5761 Atlanta Highway, Montgomery,AL
130 N.Memorial Drive, Prattville,AL
VIEW OUR WEBSITE
VISIT US ON FACEBOOK