WE GET A LOT OF COMPLIMENTS ON OUR
SMOKED HAM AND SMOKED TURKEY BREAST. CALL AHEAD & PLACE YOUR ORDER
FOR EASTER.
WE ARE OFFERING $1.00 OFF REGULAR PRICE OF POUNDS OF SLICED HAM OR TURKEY BREAST FOR EASTER.
WHOLE HAMS (16 LB. AVERAGE) $60.00
WHOLE TURKEY BREASTS (9 LB. AVERAGE) $50.00
SLICED FREE!
ORDER AHEAD FOR PANS OF HOMEMADE CORNBREAD DRESSING & GRAVY.
PANS SERVE AROUND 20 FOLKS. $29.99
DON'T FORGET TO ORDER OUR HOMEMADE PIES FOR EASTER!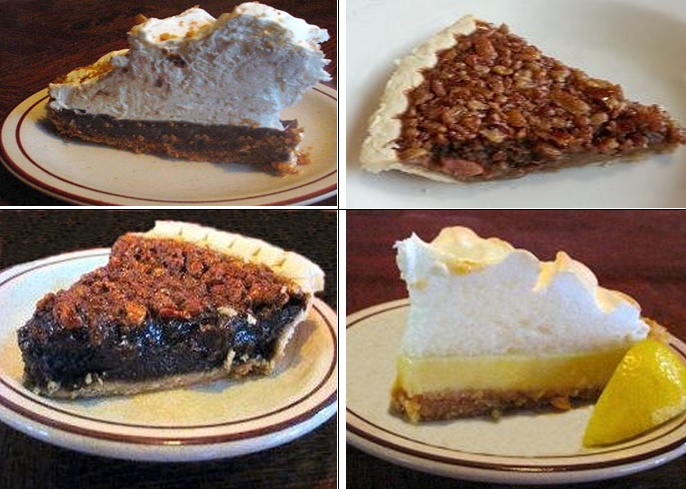 FEATURE FOR THE MONTH OF APRIL IS COUNTRY FRIED STEAK WITH TWO REGULAR SIDES $8.49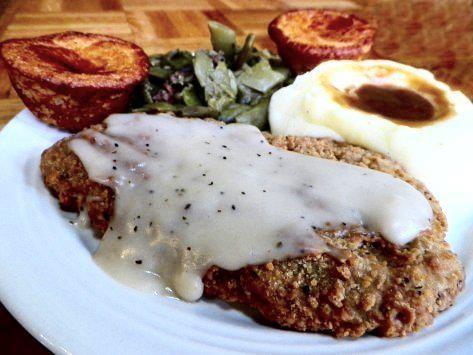 OUR MON-FRI FEATURES ARE VERY POPULAR, SO THEY REMAIN FOR APRIL.

Yes, We Cater!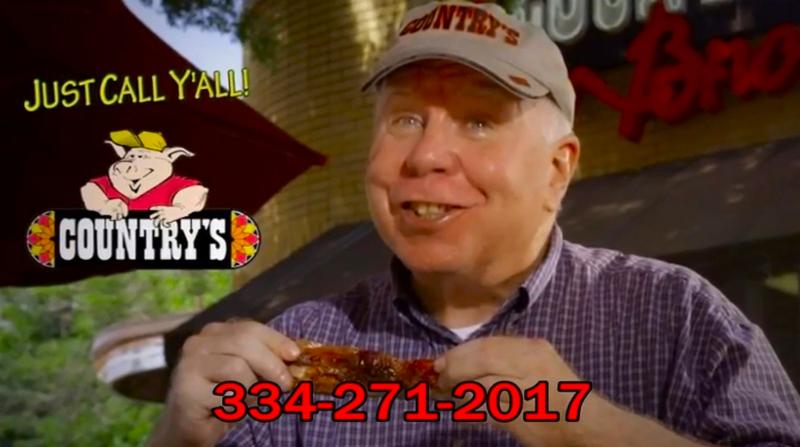 We Sincerely Appreciate Your Patronage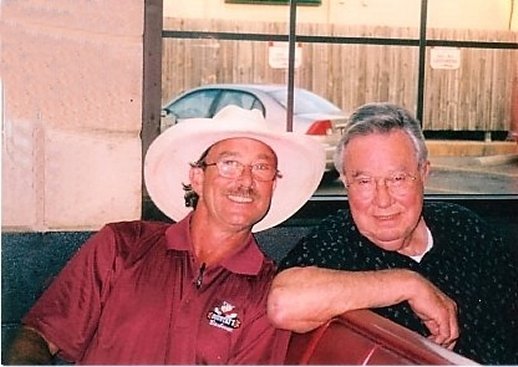 Sincerely, Mark and Larry Powell

VIEW OUR WEBSITE