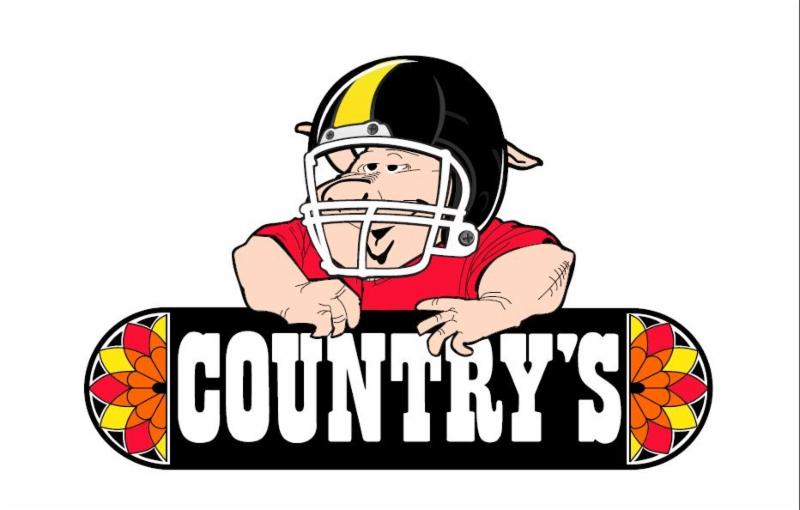 "The Piglet" & "The Hawg" have become popular items at Country's. GREAT for having friends over to watch ball game, family get-togethers, reunions, or any occasion to enjoy the company instead of being in the kitchen cooking.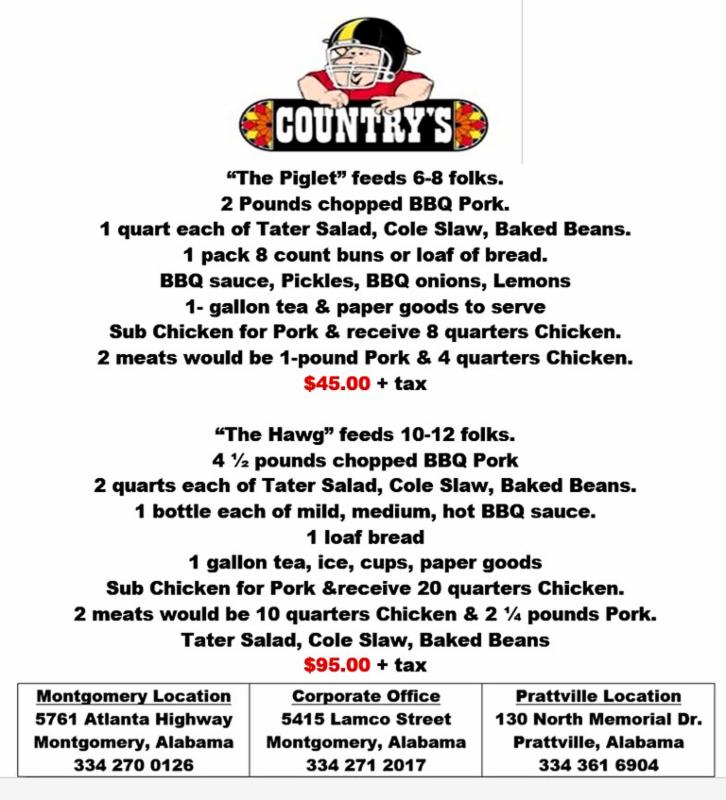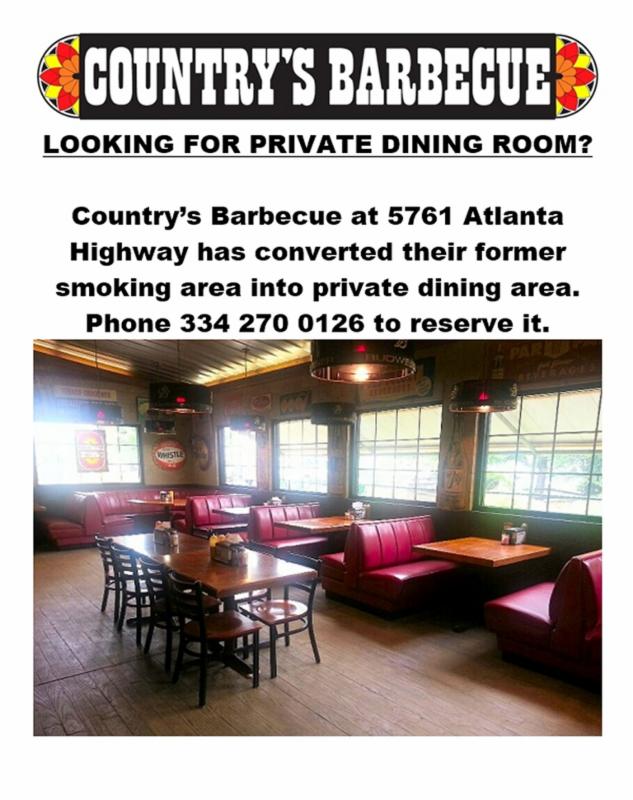 SO MANY CHOICES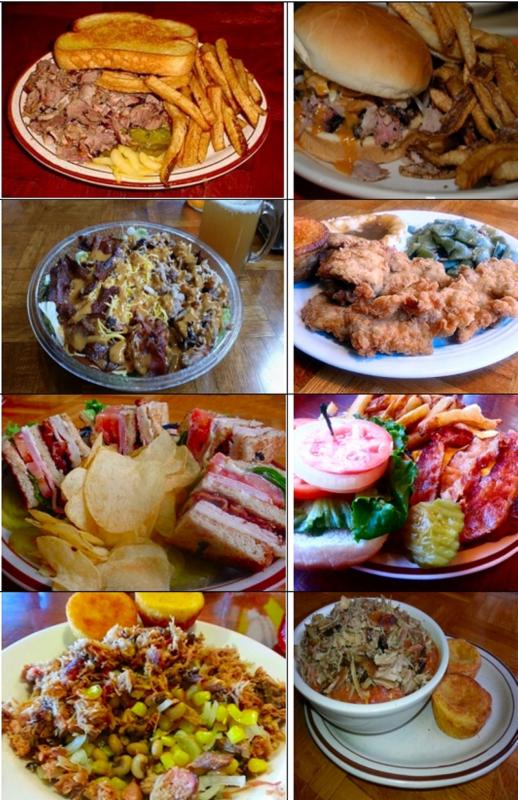 ENJOY!
Your "Hometown Tradition"
For Over 35 Years!
We Sincerely Appreciate Your Patronage!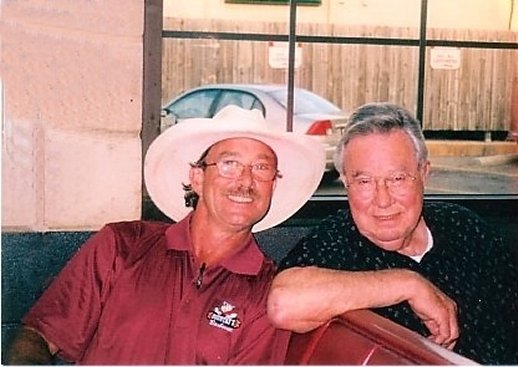 Mark and Larry Powell
Visit our website
Visit us on Facebook